We are pleased to announce the Hyatt Regency Denver at Colorado Convention Center is the host hotel for the MESC 2023.
Directly across the street from the Colorado Convention Center the hotel is a short 55 steps from door to door and all of the MESC 2023 activities. We have secured a sufficient block of rooms to accommodate all of our participants, but we do encourage you to both register and make your hotel reservations early. We have had a lot of interest from first time attendees, both government and non-government, which makes us believe that we will again be at capacity and have a sold-out conference.
Please remember that you should only make room reservations through the hotel links below and not through any other source.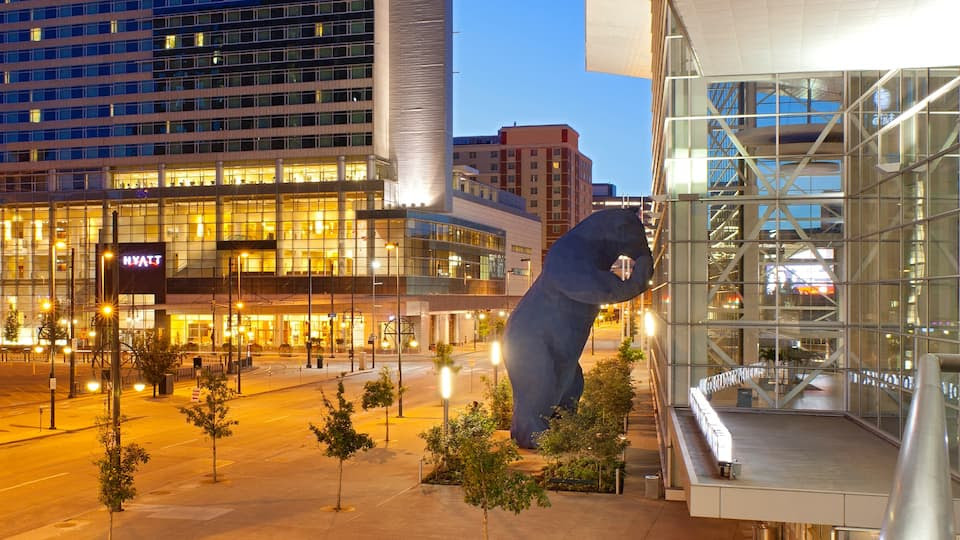 Note, we have not contracted with any agency to serve as a sponsor housing service (aka – hotel pirates). Reservations made through these agencies are frequently fraudulent, and these organizations may collect your information for fraudulent purposes.
Please remember that you should make room reservations through the hotel links above and not through any other source.
An important note for non-government attendees:
The government room blocks at the contracted hotels is reserved for government employees only. All individuals who have reserved a room in the government block will be required to present government employee identification. We have been advised that if you attempt to secure a government room without the appropriate credentials the hotel will not honor the room request and you may be turned away. Please take this advisory notice seriously and secure the appropriate room.